Nerds Without Pants Spoils The Last of Us
*Spoiler Alert*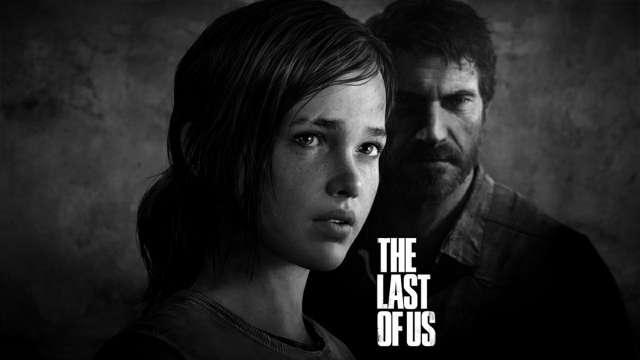 Welcome to the first ever Nerds Without Pants spoilercast. We've picked a doozy of a game to cover, too! Julian, Patrick, and special guest JD come together to talk about all things The Last of Us. No stone is unturned, as the Pantsless Ones take you through the entire story.
Join the NWP crew as they tackle The Last of Us, from summer to fall to winter to spring. The guys make no bones about their love for this game, although Julian takes some of the gameplay to task, and explains what he wishes the game's actual mechanics were. They discuss the strong female characters that buck video game norms, and praise the subtlety of the storytelling. Then, of course is that ending.
We hope you enjoy this special edition of Nerds Without Pants. Let us know your thoughts on the game (and the podcast) in the comments below.