DayZ and the Future of Virtual Realism
The rise of simulated fantasy is all around us.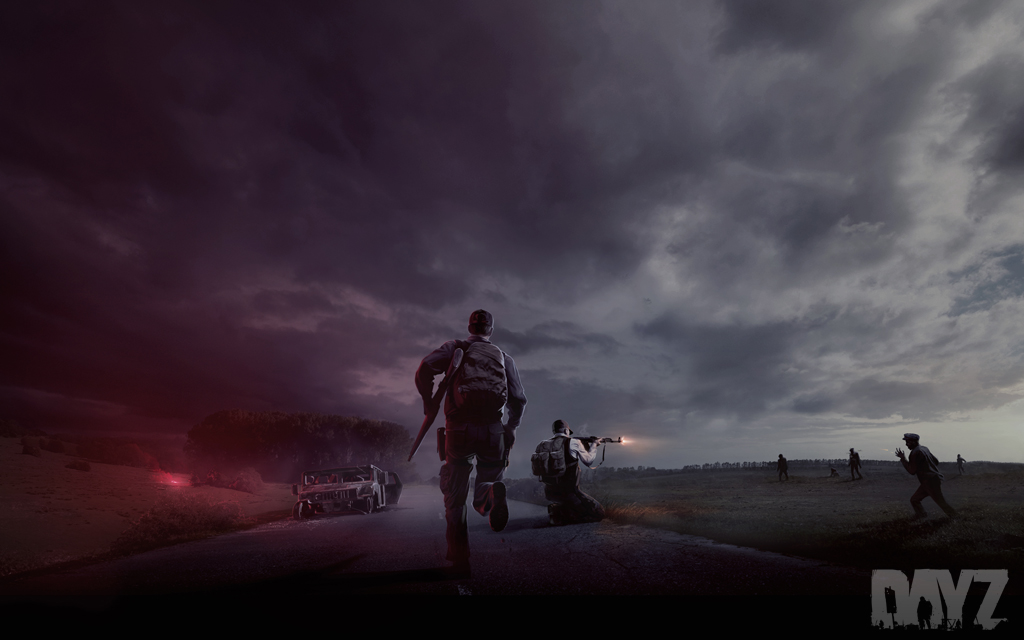 Sometimes I want to play games where I can summon Ifrit and fight enemies on the sides of buildings. Other times I want to leap across moving platforms, flatten enemies with my butt, and collect shiny stuff. But then there're times when I want to play a game where I get dysentery and have to crawl through the woods inch by inch following the sound of buzzing flies to a dead body so I can loot it for supplies.
DayZ is one of those games. Originally a mod for the harsh military simulation Arma 2 (a game where you can find your way by looking at the constellations), it will soon be released as a stand-alone game for PC, and hopefully, eventually, for consoles. In DayZ, players are tasked with surviving the zombie apocalypse in a way unfamiliar to video gamers – a way that has you scrounging for food, avoiding bandits, and being fearful of other human players which can be even more dangerous and unpredictable than the undead horde.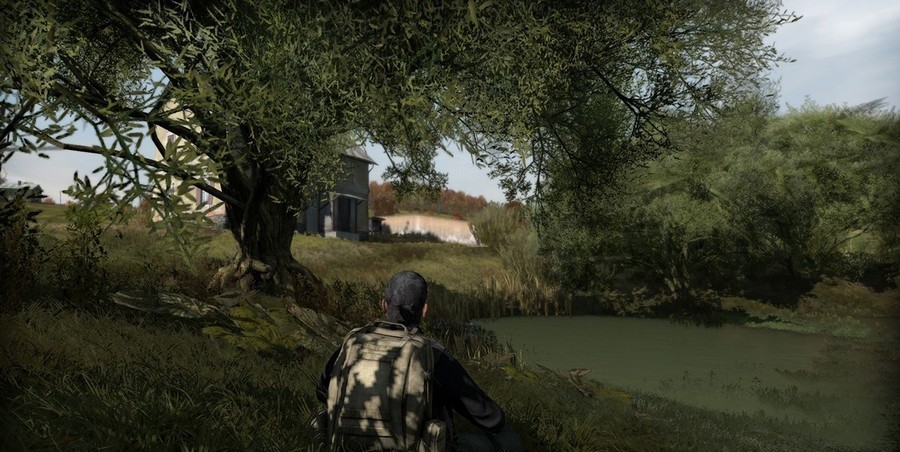 There are a lot of sims out there, but few of them are as visceral as DayZ. While these sorts of gritty and hopeless experiences are common in gaming, they are often presented with unrealistic mechanics and Hollywood-like storylines. If you compare DayZ to Telltale's "Walking Dead" game, for instance, you find a world of differences. While "The Walking Dead" is haunting in its storytelling, crucial decisions, and heart-pounding set-pieces, DayZ instead presents a more mundane dread, a permanent moment rather than scripted scenes, and a sharper, more human experience. Personally, I don't think I have ever played any other game that generated such a palpable fear in my heart. Survival games are becoming more and more popular, but few match DayZ's realism or lack of mercy.
And that, I think, is a sign of things to come.

#Pc games
#Simulations