Transformers' 30th Birthday Extravaganza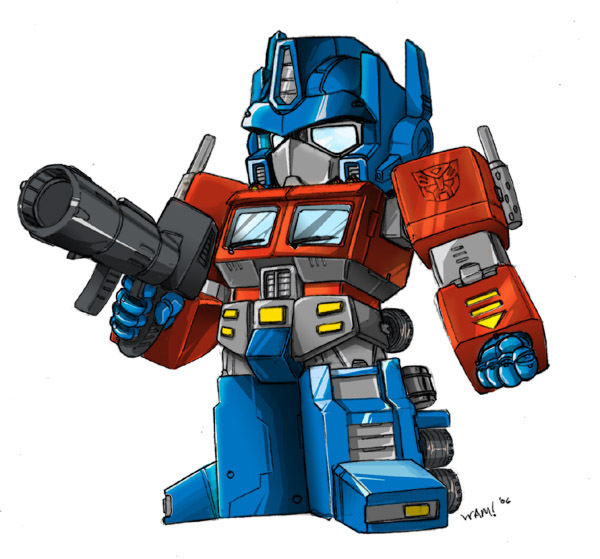 So it's about time I kicked myself into gear as a Community Manager and got you all involved in something here on PixlBit. I've been working on things in the background, but so far it's been a bit hush-hush until November or December comes around. But in the meantime, something else has been brought to my attention; next week is the 30th anniversary of Transformers!
I can't say that I will be doing much, because I honestly don't know that much about Transformers. But the lack of knowledge can possibly be my strong point! Perhaps I'll look into doing a Let's Play of one of the Cybertron games (Suggestions anyone?). Or perhaps I'll just work on a couple of pieces and blogs in regards to my memories of Transformers as a whole.
Needless to say though, my impotence in the world of Transformers is where I need you all to help out. I can't do this by myself, so I would love for you all to help out in any way possible! Write a blog about Transformers as a whole or about a particular Transformer that really tickles your fancy in all the right ways! Maybe upload a picture of your old school Transformers toys that you have stashed away in your attic? Maybe you want to draw some awesome fan-art and upload it for us all to see? Do you have a capture card? Well, you should look into uploading some gameplay footage! Or even if you don't know a thing about Transformers (much like myself), then you could simply write a blog about how you wish you knew about Transformers.
Just remember to use the tag #Transformers so we can compile everything into a massive piece dedicated to a franchise loved by so many people.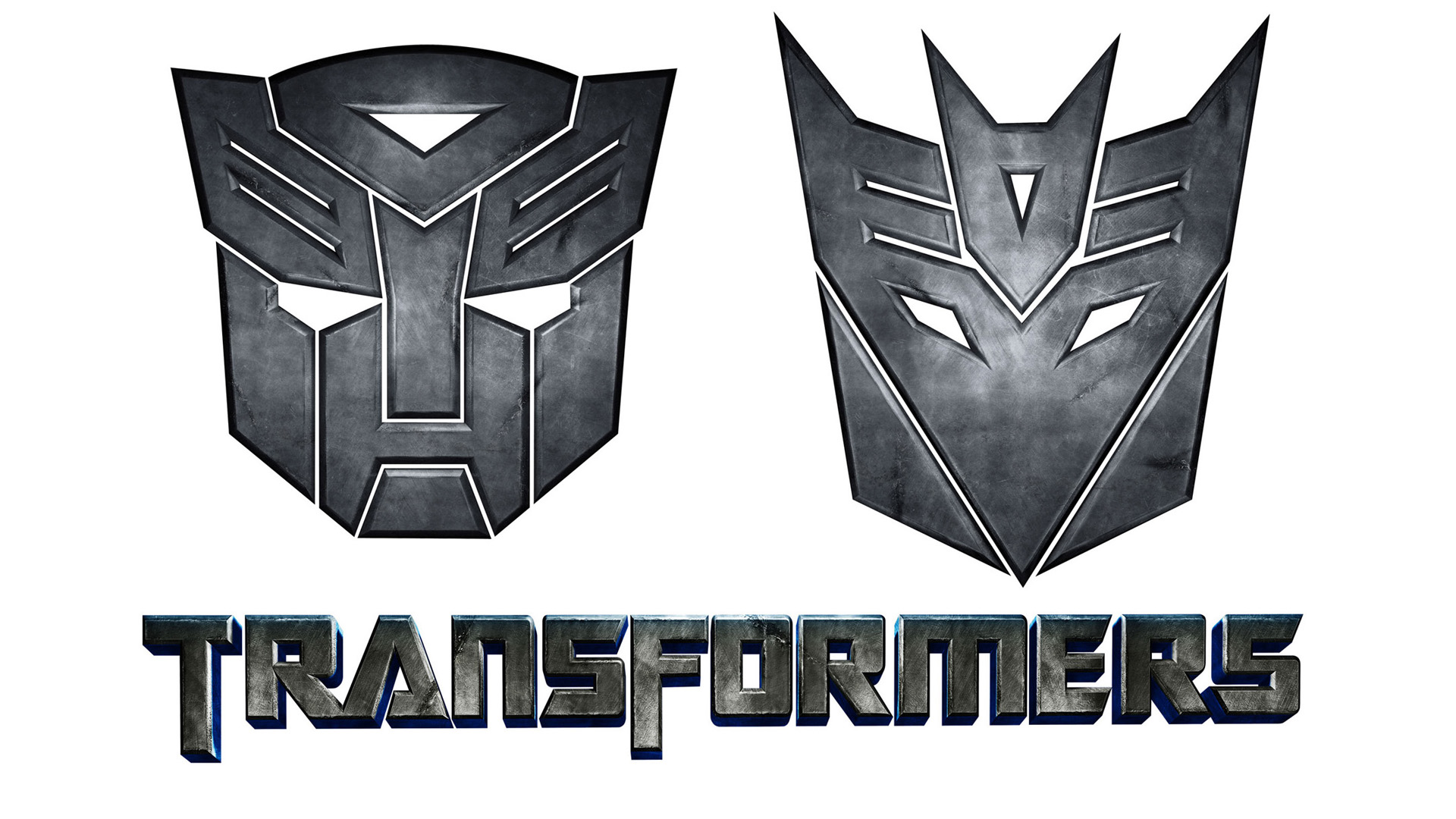 #Transformers
#Anniversary