Nerds Without Pants Special: All About Bravely Default
This one's for you, asrealasitgets!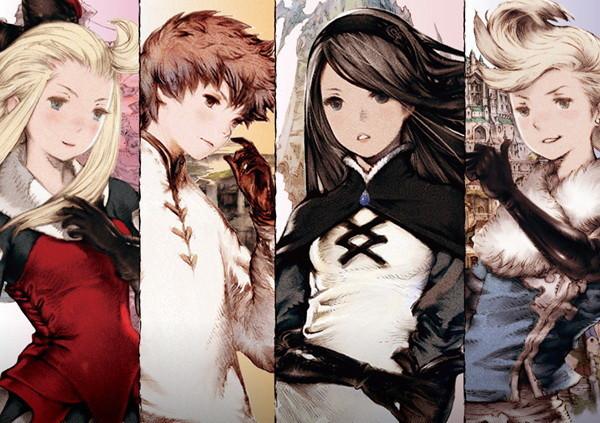 Well, we're a man down this week, but instead of leaving you lovely listeners hanging, Julian and Angelo have a special edition of Nerds Without Pants just for you. Yes, you! Come back next week for a bonus episode of NWP, followed by your regularly scheduled Panstless Ones. It's three weeks of rambling!
The topic of this special is the highly regarded Square Enix RPG: Bravely Default. Julian hasn't had a chance to play the game proper, so he spends some time asking Angelo about the details. Don't worry, though--this episode is pretty much spoiler free. Angelo gets into the nuts and bolts of the game mechanics, Julian rants about his mangled Collector's Edition (thanks, Obama Amazon!), and there's plenty of Final Fantasy sidebars.
The duo closes things out by talking about Angelo's sneaky project to turn his wife into a hardcore JRPG fanatic. Of course, it wouldn't be an RPG podcast without some gushing over the game's soundtrack. That's about it! Be sure to check out Erika Szabo's video review, and come back next week for the assembled trio.