Nerds Without Pants Special: E3 2014 - Part One: The Beginning
Way to play it safe, guys.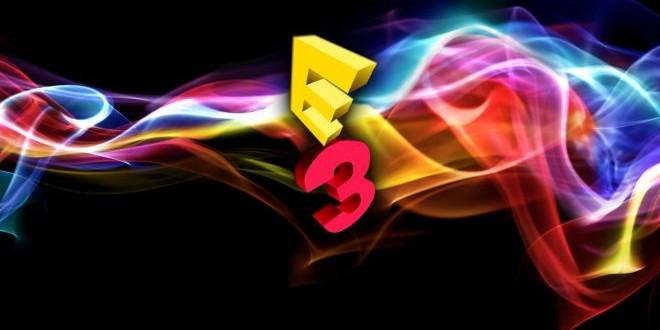 Well hello there! I have no time to talk, because we recorded this just now and had terrible technical difficulties and I didn't have time to do my normal editing magic so unfortunately you'll have to take a page from Adam Orth's book and deal with it which is why I am doing this massive run-on.
Whew! This is the first of our E3 specials, and like I said, it's a little rough. But since we're under a time crunch I hope you understand. We came away from the first day of press conferences with a collective "meh". Well, except for Patrick, who is so in love with Sony's showing that he can't contain his excitement. We hope you enjoy this episode, and let us know what you think of the convention so far in the comments below!