Backloggers Anonymous Final Fantasy X Finale
Featuring fan made music!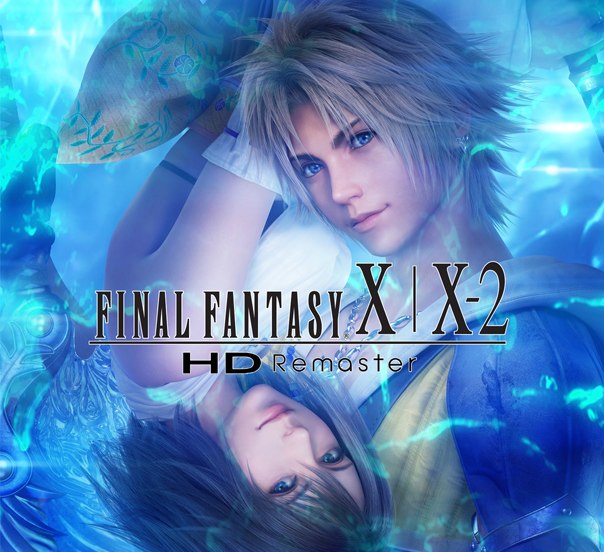 No... Not fans of Backloggers (although that would be nice) I decided since the FFX soundtrack is already world famous, I'd throw in some fan made versions of some of the music. If you like what you hear, they're all from YouTube. I'll post the links so you can hear the songs in their entirety.
Sadly, Jamie couldn't make the recording and, although I said in the show he would contribute something in writing, he hasn't had time to do that either. That's the thing about being an adult, sometimes you just can't make all the time you'd like for your hobbies.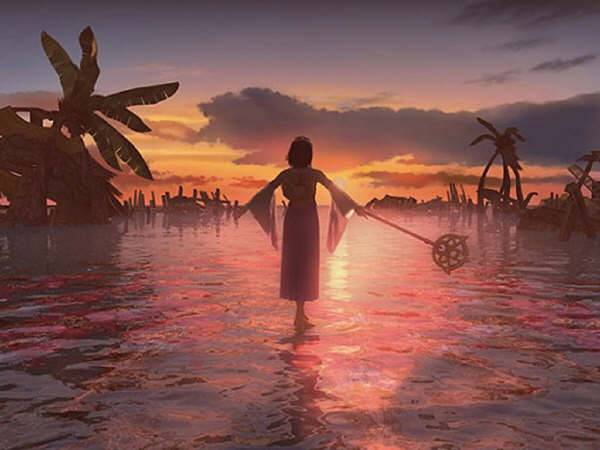 Anyway, check out our final thoughts, and here's the links for the music used in the show in the order they appear. Enjoy!
TPR - Yuna's Theme (Piano Version)
Family Jules - To Zanarkand
TPR - Servants of the Mountain (FFX Mt. Gagazet Theme)
Frank Hamilton - Final Fantasy X Battle Theme