Who Would Win?
Beat 'Em Up Team Battle!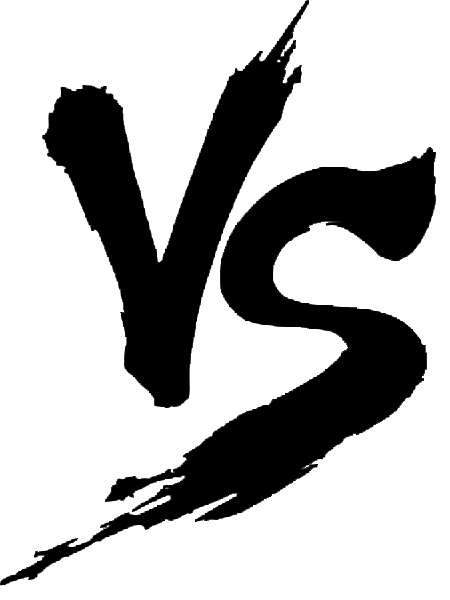 Week four, here we go!
This time around though is a bit different, for we're going to a massive battle team match! Crawling out from the 8 and 16-bit eras are the Ninja Turtles and the Battletoads, ready to slice, dice, maul, and gouge their way to the top!
But a 4 on 3 fight isn't exactly fair now, is it? Which is why you, the puppet masters of their fate get to choose the 4th combatant to aid the Battletoads. The extra warrior was an easy choice seeing how they once fought alongside the Battletoads, meaning you get to pick either Jimmy or Billy from Double Dragon to aid Pimple, Zitz, and Rash to a potential victory.
But will the fearsome and polymorphic fists and feet be enough to conquer the Ninja Turtles, who bolster katanas, sais, nunchucks, and a staff? Who knows, for this is a battle in which you decide the winner! So let the battling commence and let us declare: Who Would Win!?
Essential Rules
How?
Three rounds, winner of two takes the overall victory.
Who?
Leonardo, Donatello, Michelangelo, and Raphael VERSUS Pimple, Rash, Zitz, Billy/Jimmy
Where?
Round 1: Deep within the sewers, near the Turtles lair.

Round 2: On an alien planet with plenty of discarded robot parts ripe for wielding.

Round 3: Streets of New York City with a few discarded parts for weapons for the Toads and Dragon, yet the Turtles know the lay of the land.
Abilities allowed in battle?
Anything goes, from standardized weapons to morphing limbs!