Nerds Without Pants Special: The Force is With Us
Spoilersspoilersspoilersspoilers....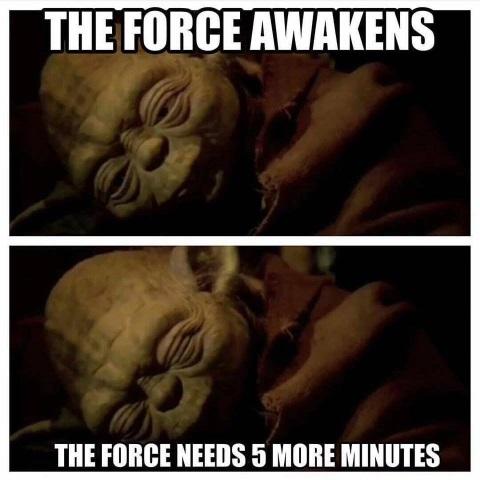 Episode S15: The Saga of the Pants
It is a time of galactic turmoil. The NERDS WITHOUT PANTS meet to discuss all things involving THE FORCE AWAKENS. Special guest JENNY WELCH joins the resistance as they talk about the divisive nature of KYLO REN, the awesomeness of REY, the infectious charm of FINN, and much, much more. Enjoy this SPOILER FILLED special edition of NWP.