E3 Kinect Footage
A video grab bag of people flailing through Gunslinger, Star Wars, and Forza Motorsport 4's car inspection.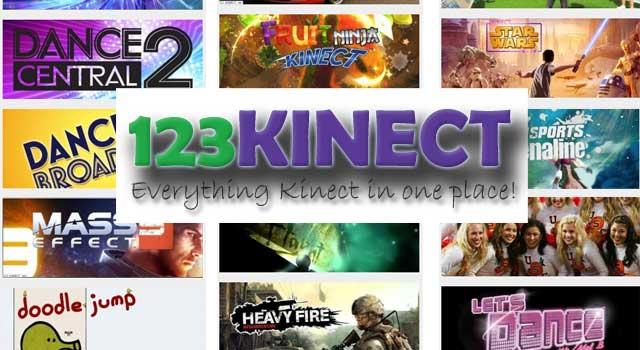 Kinect took up a lot of E3 real estate this year. The fish bowl-shaped windows made for interesting spectator opportunities.
I couldn't say for sure but it looked more fun watching other people play than the games themselves.