Nerds Without Pants Special: Night Time Nerds
Take a walk on the fringe!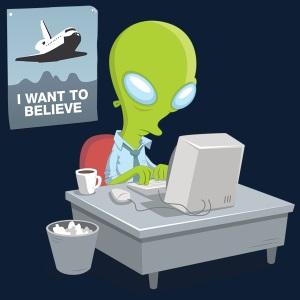 Welcome to a spooooky special edition of Nerds Without Pants! Okay, actually not that spooky, but Julian is joined by Jordan Bonaparte, the creator and host of The Night Time Podcast. Jordan produces an incredible show that deals with the fringe, the weird, true crime, and more, and Julian has a great time talking to him about a ton of different topics.
Jordan tells a little about himself before the two podcasters talk about horror movies and give a few recommendations. After that, Jordan discusses how he got into podcasting, and there is some great talk about the medium in addition to why he does what he does. Julian reveals why these topics are of interest to him now, and we close the show with some other strange and fringe podcasts that you should check out if you enjoy The Night Time Podcast.
That's about it! Be sure to check out The Night Time Podcast, and stay tuned for the momentous 100th episode of Nerds Without Pants, along with another special coming soon!
FEATURED MUSIC:
Theme From the X-Files
The Thing- Theme Song
Stranger Things- Hazmat Suits