Activision Officially Announces True Crime
The latest game in the True Crime series will put you in the role a detective infiltrating the Hong Kong Triads.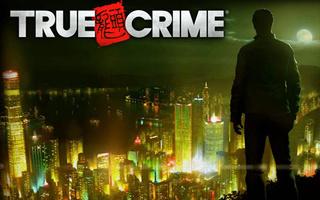 Today, Activision officially announced the latest entry into the True Crime series. The title was revealed this weekend during the Spike TV 2009 Video Game Awards.
In the game you will play as Wei Shen, a detective that infiltrates the Triad crime syndicate. Since Shen is also a detective he must complete the objectives that the Triads give him while balancing his obligations as a police detective.
Falling in line with the setting, the game will feature the look and feel of a Hong Kong action title.
True Crime will be released fall 2010 for the PlayStation 3, Xbox 360, and PC.

#True crime