Nerds Without Pants Episode 115: Nerdy Dialogue
Or: Cave Johnson: We Hardly Knew Ye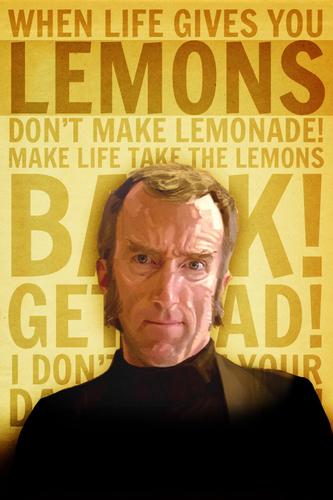 In the final Nerds Without Pants before E3, the Pantsless Ones get together for a slightly modified episode. We've still got our Stage Select and Chrono Crossing segments, but Consumption Junction is replaced with our E3 hopes and predictions. This is a fun episode with lots of surprises, so let's get to it!
00:00-03:21: Intro
03:37-1:22:41 STAGE SELECT: Top 3 Lines of Dialogue in Video Games
1:23:38-2:05:03: NWP Presents E3 2017 Predictions
2:05:27-2:35:26: CHRONO CROSSING: 1993
2:35:42-2:38:43: Outro and outtakes
NEXT EPISODE:
With Julian going to E3 expect a couple special episodes during the show. When we get back, it will be an all catch up/Consumption Junction edition of NWP. You can start thinking about your picks for the next Stage Select and Chrono Crossing, but there's no need to put them in the comments just yet.
STAGE SELECT: Patrick wants to know what video game character (or characters) would be on your novelty toilet paper.
CHRONO CROSSING: What is your favorite game of 1992?
FEATURED MUSIC
Final Fantasy XIV- Weight of a Whisper
Starbomb- It's Dangerous to Go Alone
Jonathan Coulton and GLaDOS- Still Alive
DJ Cummerbund- Earth, Wind, and Ozzy
Doom- E1M1