Nerds Without Pants Episode 118: Heartstrings
If this one doesn't make you feel something, you may be dead.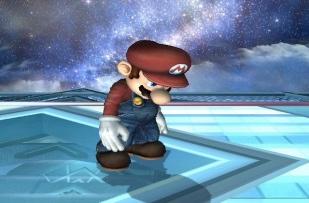 Welcome to an epic episode of Nerds Without Pants that's sure to hit you square in the feels. Seriously, this one gets heavy, but thankfully there is plenty of fantastic music to see us through thanks to you, our lovely listeners!
00:00- 03:29: Intro
03:45-2:06:22: STAGE SELECT: What are your top 3 sad video game songs?
2:07:13-2:28:16: CONSUMPTION JUNCTION: Final Fantasy XIV, The Vanishing of Ethan Carter, Clank
2:28:40-2:45:56: CHRONO CROSSING: 1991
2:46:15-2:53:50: Outro and bonus track
NEXT EPISODE:
STAGE SELECT: What are your top 3 "Anime" style games?
CHRONO CROSSING: What is your favorite game of 1990?
SUBMIT YOUR STAGE SELECT AND/OR CHRONO CROSSING PICKS BY 8:30 CENTRAL ON AUGUST 17!
FEATURED MUSIC:
Frankie Valli and the 4 Seasons- Can't Take My Eyes Off Of You
The Foundations- Build Me Up Buttercup
Jay & the Americans- Come a Little Bit Closer
Bobby Darin- Beyond the Sea
Dean Martin- Everybody Loves Somebody Sometime
BONUS TRACK: Final Fantasy XIV- A Light in the Storm