Nerds Without Pants Episode 122: Return of the Halloween Havoc
Or: NWP Endurance Match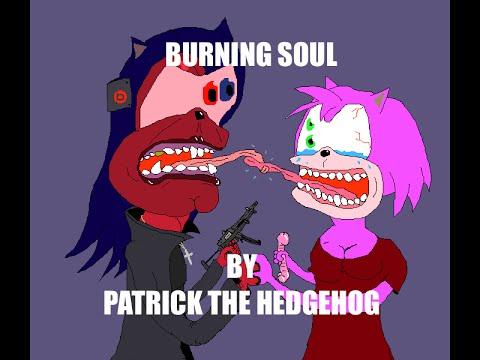 Egad, hope you're ready for this hellacious edition of Nerds Without Pants: Halloween Havoc style! We are joined by Blake to talk about characters that spook us, movies that chill us, and podcast lengths that make us quake with fear. If you all get to the end of this, well…you'll see.
00:00-05:03- Intro
05:19-1:43:48- STAGE SELECT: Top 3 Most Terrifying Video Game Characters
1:44:40-2:53:56- CONSUMPTION JUNCTION: The Evil Within 2, Capcom, Martyrs, Inside, Last Shift, The Void, Stranger Things: The Game, Lights Out, They Look Like People, It, Bravely Default, Metroid: Samus Returns, DinoGenics, SNES Mini hot takes
2:53:29-3:20:57- CHRONO CROSSING: 1987
3:21:11-3:27:08- Outro and outtakes
NEXT EPISODE:
STAGE SELECT: Patrick wants to know what video game characters you would eat, and what you think they taste like.
CHRONO CROSSING: What is your favorite game of 1986? Be sure to double check those release dates.
SUBMIT YOUR ENTRIES FOR STAGE SELECT AND/OR CHRONO CROSSING BY 8:30 CENTRAL ON NOV. 2!
FEATURED MUSIC:
The Pretty Reckless- Make Me Wanna Die
Silent Hill 3- Lost Carol
Stranger Things game outside theme
Whatsacow- Prepare to Die