Nerds Without Pants Episode 124: 1985
Hot DAMN, 1985 was a banner year for music!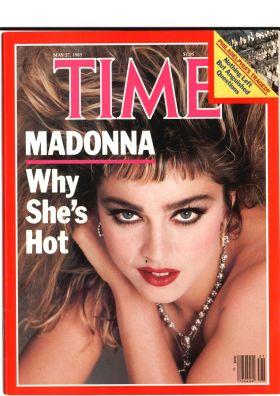 Welcome, one and all, to the end of the line. For Chrono Crossing, that is. Yes, it's the final installment of Nerds Without Pants' first listener interactive segment, and what a ride it's been! Join us for a look back across thirty years of gaming, and a look forward for the next year of NWP.
We kick things off with a lengthy discussion on the Chrono Crossing picks that have come before. Interesting patterns emerge once you see every selection side by side, and the Pantsless Ones can't help but get sidetracked…almost constantly.
After that, we are Chrono Crossing for the last time, all the way to 1985. While the game selections won't shock you, it's still a fun discussion with some big revelations.
Be sure to stick around after the TARDIS takes off to find out about the new segment that will be replacing Chrono Crossing in 2018. Enjoy!
FEATURED MUSIC:
Bowling for Soup- 1985
Wham!- Careless Whisper
Starship- We Built This City
Ah-Ha- Take on Me
Simple Minds- Don't You (Forget About Me)
Foreigner- I Want to Know What Love Is