Nerds Without Pants Episode 136: Ye Olde Englishe
Verily, thou musteth playeth Octopathen Travelereth.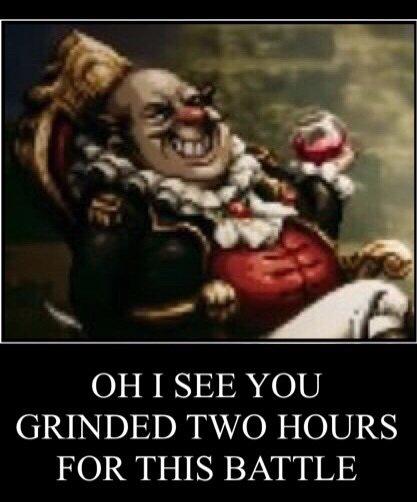 Hey, we're back right away, so I guess the hiatus is really over. Huzzah! On this episode of Nerds Without Pants, it's another all Consumption Junction edition with Julian and Patrick. But tune in next time for the return of Stage Select, as well as a special guest!
We kick things off with Julian making the podcast rounds. Be sure to check out The Shaded Pixels Podcast and The Arcade Memories Podcast, and let them know NWP sent ya! That leads into another lengthy discussion about arcades, and Julian's dream business. After that, Julian likes but not loves Octopath Traveler, Patrick has a special deal for NWP listeners interested in blockchain development, and Julian is disappointed in his Nintendo Switch. Patrick bought some stuff on the PlayStation Summer Sale, which leads to a talk about the devaluation of video games. We round things out with some comic book talk, and Julian's trip to the Distant Worlds: Final Fantasy concert.
NEXT EPISODE:
THE RETURN OF STAGE SELECT! What are your top 3 biggest pet peeves in video games?
Submit your comments by 8:30 Central time on August 9th to have them read on air!
FEATURED MUSIC:
Octopath Traveler- Main Theme
Final Fantasy XIV- Torn From the Heavens
Final Fantasy IV- Battle With the Four Fiends
Final Fantasy XV- Apocalypsis Noctis