This Gen, This Month, Another Year: January 2019
Money tight? Why not play an amazing game from yesteryear for cheap?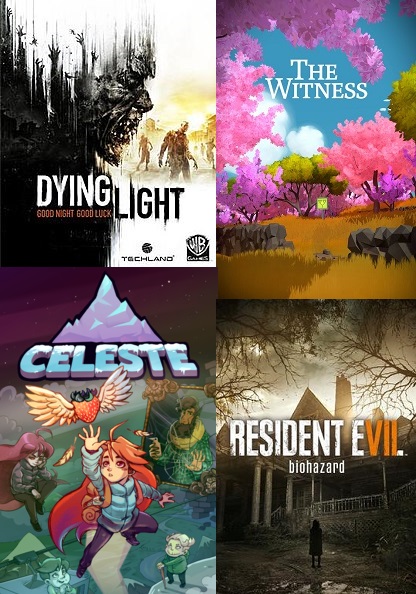 Hello all, this is a new feature I've been thinking about for a bit. Every month seems to be littered with, "Must Play" games and few wallets can handle it. Luckily theres plenty of games to play from yesteryear that are easier on your wallet and are just as amazing. This feature will highlight a great game that released the same month that you should be able to find for cheap. Every pick is for our current console (and possibly PC) generation. Let's get started!
January has typically been viewed as a less desirable release month. The holidays are over, people are low on cash, and you probably got a game you wanted for the holidays already. Despite that there's been a change brewing for this gen. January doesn't seem as bad as it used to. We have had some solid, even great releases in January and if Capcom has anything to say about it, that trend should continue.
Before this month's pick, take a look below to see the honorable mentions for the past few years
2015: Techland took a break from its Dead Island series to create a new zombie game with Dying Light. It found success and proved a new IP has the potential to sell in any month, as long as it's done right.
2016: After years of development and millions of dollars, Jonathan Blow finally released The Witness, which was another critical success, following his huge hit in 2008, Braid.
2017: Though Capcom had fumbled the Resident Evil series with its last couple of releases, they came back strong with Resident Evil 7: Biohazard. The release seems to be a turnaround for the series, which has just seen another strong release in the remake of Resident Evil 2 this month.
2018: Last year, Celeste saw release and quickly became the latest critical indie darling, eventually finding itself in most Game of the Year conversations for the year.
While there are plenty of other notable releases in years past, let's get on to the official pick for January.
January's Game to Get
Monster Hunter: World (2018)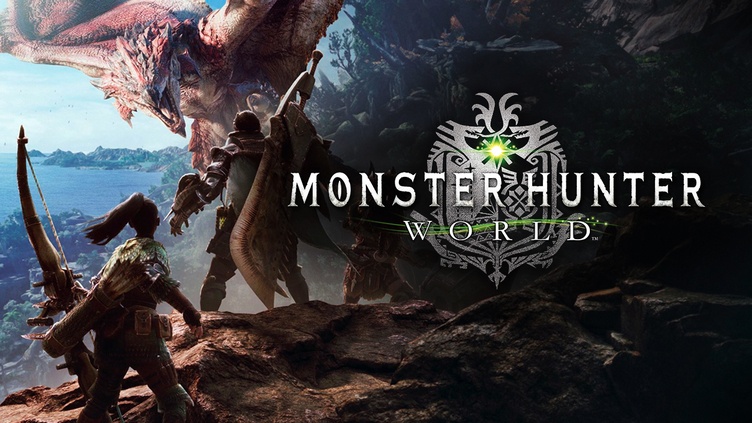 Monster Hunter has always been popular in Japan, but has struggled to find the same footing in America. However, Monster Hunter: World brought us one giant Rathalos step closer. Capcom created a beautiful, dangerous, and sometimes haunting world to explore. They finally streamlined many inconveniences that plagued the older titles and helped make it easier for new players to jump in.
That isn't to say that it doesn't come with its share of hurdles. The game does require time to get accustomed to. Some of the systems aren't explained as well as they could be. Online matchmaking is a pain to get started, but works fine when you get it going. This game is also tough. I love Souls games and this game can be just as brutal, if not more so.
That said, please don't let that scare you away. Once it clicks, it's addicting. Combat seems pretty simple initially, but it proves to have considerable depth. Focusing on monsters' specific limbs and dealing huge damage using weapons made to deal with them is incredibly satisfying. If you're able to put together a team of friends who you can practice with, the experience is that much more satisfying and after enough practice you'll operate like a well-oiled machine. Take a few minutes to watch the Monster Hunter: World Championship to see how impressive a well-assembled team can be. While it's not for everyone, those who enjoy challenging action games should give it a chance.
Lowest Price: $20
Amount of Content: A minimum of 60 hours, but potentially hundreds if you get invested.
NOTE: This article is going up late this month but expect later installments to be posted earlier in the month. See you February!