Nerds Without Pants Episode 148: Higher. Further. Faster.
This episode is Marvel-ous!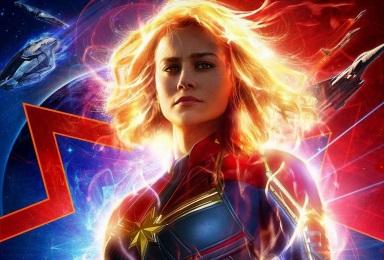 Hey folks! This episode of Nerds Without Pants is lean, mean, and ready to give away a video game! There's a lot to cover, but since Julian is writing this post from an IHOP with a waiter giving him the "wrap it up" look, it's time to keep things short. This week, we announce the first winner of The Great Game Giveaway, and we announce the next contest: listen and share the show for your chance to win a copy of either Devil May Cry V or Sekiro: Shadows Die Twice! Now, on to the show!
Nerds Without Pants has a Discord server now! Julian still doesn't know what Discord is or how it works, but if you guys ever wanted to talk about how bad the show is without Julian hearing about it, now's your chance!
STAGE SELECT: What would your perfect super hero video game be?
CONSUMPTION JUNCTION: Ark: Survival Evolved, Super Smash Bros. Ultimate, Game of Thrones, unboxing a new PlayStation
VIDEO GAME CAGE MATCH: Kingdom Hearts versus Earthbound
NEXT EPISODE:
STAGE SELECT: If you could remake one game from scratch, which one would it be, and how would you do it?
VIDEO GAME CAGE MATCH: Mortal Kombat XL versus Street Fighter V
SUBMIT YOUR COMMENTS BY 8:30 CENTRAL ON MARCH 21! DM THE SECRET CODE PHRASE FOR A CHANCE TO WIN YOUR CHOICE OF DEVIL MAY CRY V OR SEKIRO: SHADOWS DIE TWICE!
FEATURED MUSIC
Can You Dig It- Iron Man 3 end credits
Superman Theme- 1987 Arcade Version
Spider-Man Theme- Spider-Man: Homecoming
End Theme- The Avengers