Nerds Without Pants Episode 149: Remaking the Remaster
I think we need dramatic readings for every comment from now on...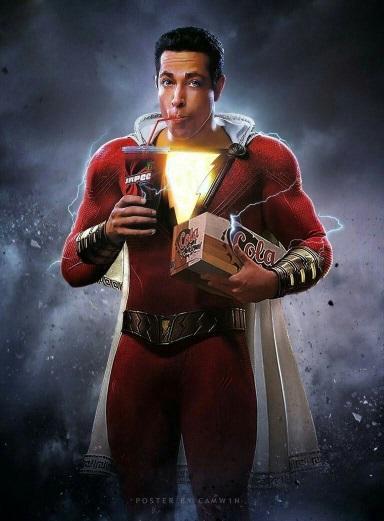 Welcome to another jam-packed edition of Nerds Without Pants! This week, we're joined by Friend of the Show John Gholson to talk about remaking some of our favorite games. We have a lengthy Consumption Junction segment, and finish things off with the most bombastic Video Game Cage Match so far!
00:00-08:30 Introduction
08:53-1:06:45 STAGE SELECT: What game would you remake, and how would you do it?
1:07:43-1:58:59 CONSUMPTION JUNCTION: Where John has been, Shazam!, the future of the MCU, Walt Simonsen's Thor, Transmetropolitan, Far Cry 5 and Far Cry: New Dawn, MLB The Show (no, really), Battle Chasers, C2E2, TMNT, the great audio book debate, Suikoden
1:59:35-2:30:07 VIDEO GAME CAGE MATCH: Street Fighter V vs Mortal Kombat XL
NEXT EPISODE:
STAGE SELECT: What is your favorite video game puzzle?
VIDEO GAME CAGE MATCH: Yakuza vs The Elder Scrolls V: Skyrim
GREAT GAME GIVEAWAY: Submit the secret code phrase found in this episode for a chance to win a copy of Sekiro: Shadows Die Twice or Devil May Cry V.
SUBMIT YOUR COMMENTS AND CONTEST ENTRIES BY 8:30 CENTRAL ON APRIL 17!
FEATURED MUSIC
Men at Work- Who Can it Be Now
Cyndi Lauper- Time After Time
The Police- I'll Be Watching You