Nerds Without Pants Episode 152: Digital Erasers
Would you miss them? Would you?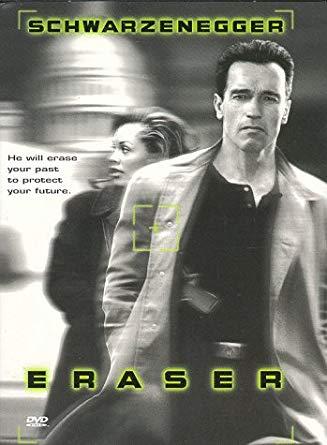 Welcome to an…interesting episode of Nerds Without Pants. It's Justin's first time in the hot seat, as he's on Stage Select and Video Game Cage Match duty. Things get a little spicy! Also, we announce our third winner of the Great Game Giveaway and kick off the next contest, and get into it with Nier: Automata. Give it a listen, will ya?
00:00-04:55 Intro and Great Game Giveaway
05:18-1:17:00 STAGE SELECT: What game would you erase from history, and why?
1:18:01-2:12:46 CONSUMPTION JUNCTION: Nier: Automata, Mortal Kombat 11, Suikoden 2, Phoenix Wright: Ace Attorney, Justin's Fire Pro Wrestling marathon, No One Can Know About This, Final Fantasy VII, expectations for the Final Fantasy VII Remake
2:13:22-2:36:40 VIDEO GAME CAGE MATCH: Final Fight 1 vs Streets of Rage 1
NEXT EPISODE:
STAGE SELECT: What era of gaming is your favorite, and why?
VIDEO GAME CAGE MATCH: Until Dawn vs Asura's Wrath
SUBMIT YOUR COMMENTS FOR STAGE SELECT AND CAGE MATCH BY 8:30 CENTRAL TIME ON MAY 29!
FEATURED MUSIC
Game of Thrones- Main Theme
Starbomb- The Simple Plot of Kingdom Hearts
Battle Beast- Eden
Nier Automata- A Beautiful Song
"Weird Al" Yankovic- Amish Paradise