Nerds Without Pants Episode 178: In Spoon We Trust
Next-gen is on the way, baby!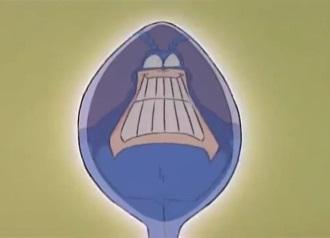 On this edition of Nerds Without Pants we pretend to be pious by talking about our favorite video game religions. Also, we get down with the PS5 reveal, and things get heated with one of the most contentious Video Game Cage Matches so far! This one is a doozy!
00:00-4:40 Introduction
4:53-1:44:22 STAGE SELECT: What are your favorite video game religions?
1:44:29-3:08:19 CONSUMPTION JUNCTION: Final Fantasy IX, Dragon's Dogma: Dark Arisen, Pillars of Eternity and the plight of CRPGs in modern day, Monster Train, THAT PS5 THOUGH
3:08:55-3:31:29 VIDEO GAME CAGE MATCH: Super Mario Bros. 3 vs Super Mario World
3:31:29-3:35:06 Outro and outtakes
NEXT EPISODE:
STAGE SELECT: What are some of your favorite things lost from the "good ol' days" of gaming?
VIDEO GAME CAGE MATCH: Silent Hill: Homecoming vs Silent Hill: Downpour in a battle of the Western developed sequels!
SUBMIT YOUR COMMENTS BY 8:30 CENTRAL ON 6/26 TO BE ON THE SHOW!
Our theme song "Relax" and interstitial tracks "To the Maxx" and "Moody Grooves" are written and performed by Megan McDuffee.