Nerds Without Pants Episode 179: Happy Days
We think back to the before time and the long, long ago.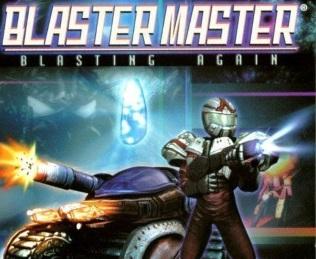 And lo, the final seal was broken, and Nerds Without Pants exceeded their previous limits and stepped into the world of four-hour podcasts. Yep, strap in, because this is a beefy boy podcast. We're joined once again by Mike Fallek of the Hackthought Podcast to talk about our favorite things from gaming's yesteryears, along with a whole lot more. Hey, it'll get you through half the workday, so that's pretty cool, right?
00:00-07:23 Introduction
08:07-3:26:30 STAGE SELECT: What are your favorite things from the "good 'ol days" of gaming?
2:51:20-3:26:30 CONSUMPTION JUNCTION: Saints Row the Third Remastered, Skyrim: Special Edition (guess who played that?), Slay the Spire, Grift Lands, Night Call
3:27:06-4:02:24 VIDEO GAME CAGE MATCH: Silent Hill Homecoming vs Silent Hill: Downpour
NEXT EPISODE:
STAGE SELECT: What are your three favorite console launch games?
VIDEO GAME CAGE MATCH: Star Wars: Knights of the Old Republic vs Tales of Vesperia
SUBMIT YOUR COMMENTS BY 8:30 CENTRAL ON 7/10 TO BE ON THE SHOW!
Our theme song "Relax" and interstitial tracks "To the Maxx" and "Moody Grooves" are written and performed by Megan McDuffee.