Nerds Without Pants Episode 182: El Generico
Truly the every man of podcasts.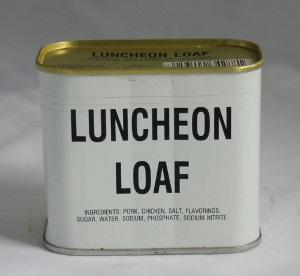 Welcome to an episode of Nerds Without Pants that comes in at an actual respectable hour count! It's a lean and mean episode as Julian and Justin use science to determine the most generic video game characters, while Breath of the Wild takes on The Witcher 3 in an epic Video Game Cage Match!
00:00-03:34 Introduction
3:48-1:08:55 STAGE SELECT: The most generic video game characters ever, as supported by science
1:09:00-1:58:02 CONSUMPTION JUNCTION: Skyrim, Monster Train, Let's Listen, Othercide, Ghost of Tsushima closing thoughts, The Eiyuden Chronicles Kickstarter campaign, Carrion, Resident Evil 3 remake
1:58:38-2:12:42 VIDEO GAME CAGE MATCH: The Legend of Zelda: Breath of the Wild vs The Witcher 3: Wild Hunt
2:12:42-2:20:05 Outro and outtakes
NEXT EPISODE:
STAGE SELECT: What games or geeky things are you using to help you through the pandemic? THIS ONE IS ALL ABOUT YOU, LISTENERS.
VIDEO GAME CAGE MATCH: Star Wars: Battlefront 2 (2005) vs Star Wars: Battlefront 2 (2017)
SUBMIT YOUR COMMENTS BY 8:30 CENTRAL ON AUGUST 21 TO BE ON THE SHOW!
Our theme song "Relax" and interstitial tracks "To the Maxx" and "Moody Grooves" are written and performed by Megan McDuffee.