Nerds Without Pants Episode 208: We Sank Your Battleship
Take notes: all of this will be on the test.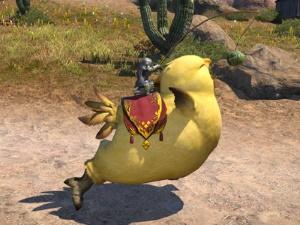 Welcome to another edition of Nerds Without Pants! Well, we asked for you guys to send us questions, and you did not disappoint. Enjoy this jam-packed deep dive into the Pantsless Ones, with some fun asides and some behind the scenes tea.
00:00 - 08:58: Introduction
09:09 – 02:43:59 STAGE SELECT: It's an NWP AMA!
02:44:09 – 03:40:22 CONSUMPTION JUNCTION: Deathloop, The Artful Escape, Life is Strange: True Colors, Myst (remake)
03:41:00 – 03:57:36 VIDEO GAME CAGE MATCH: Tetris vs The Elder Scrolls V: Skyrim
03:57:45 – 04:02:11 Outro
NEXT EPISODE:
STAGE SELECT: What games would you like to see turned into Saturday morning cartoons?
VIDEO GAME CAGE MATCH: Primal Rage vs Bloody Roar
SUBMIT YOUR COMMENTS BY 8:30 CENTRAL ON 10/1 TO BE ON THE SHOW!
Twitter: @NWPcast
Email: NWPcast@gmail.com
Our theme song "Relax" and interstitial tracks "To the Maxx" and "Moody Grooves" are written and performed by Megan McDuffee.