Nerds Without Pants Episode 213: Secret Jedi
I hurt.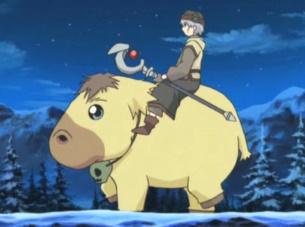 This episode is late and I'm in so much pain writing this that I can't think straight. You know the drill: we talked about stuff. For a long time. About video games.
00:00 – 14:17 Doves
14:25 – 01:40:52 STAGE SELECT: What video game worlds would you like to live in?
01:41:01 – 03:00:45 CONSUMPTION JUNCTION: Unpacking, Forza Horizon 5, Halo Infinite, Gears of War 4, Rise of the Tomb Raider
03:01:22 – 03:20:21 VIDEO GAME CAGE MATCH: Final Fantasy XV vs Dragon Quest XI
03:20:30 – 03:26:43 Outro
NEXT EPISODE:
STAGE SELECT: What are the games that relax you the most?
VIDEO GAME CAGE MATCH: Super Metroid vs Castlevania: Symphony of the Night
SUBMIT YOUR COMMENTS BY 8:30 CENTRAL ON DECEMBER 3 TO BE ON THE SHOW!
Twitter: @NWPcast
Email: NWPcast@gmail.com
Our theme song "Relax" and interstitial tracks "To the Maxx" and "Moody Grooves" are written and performed by Megan McDuffee.