Nerds Without Pants Episode 225: Headbanger's Ball
Press R2 to hold hands.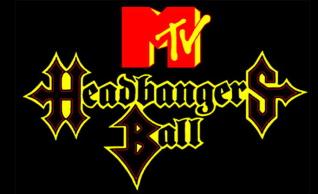 Welcome to the first music edition of Nerds Without Pants of the year! It's been a long time, so we are here to rock your face off. We also have a lot to say about something topical for once. Enjoy!
00:00 – 09:43 Animal style
09:55 – 2:21:54 STAGE SELECT: Music that ROCKS
2:22:07 – 3:51:44 CONSUMPTION JUNCTION: Trails of Cold Steel, AI: Somnium Files, Sony's Summer State of Play
3:52:22 – 4:09:21 VIDEO GAME CAGE MATCH: Okage: Shadow King vs Unlimited SaGa
4:09:32 – 4:16:17 Outro
NEXT EPISODE:
STAGE SELECT: What are your three least favorite video game endings?
VIDEO GAME CAGE MATCH: Kingdom Hearts 3 vs Final Fantasy VII Remake
SUBMIT YOUR COMMENTS BY 8:30 CENTRAL ON 6/17 TO BE ON THE SHOW!
Twitter: @NWPcast
Email: NWPcast@gmail.com
Our theme song "Relax" and interstitial tracks "To the Maxx" and "Moody Grooves" are written and performed by Megan McDuffee.