Nerds Without Pants Episode 226: Full Baddie
Time ghosts.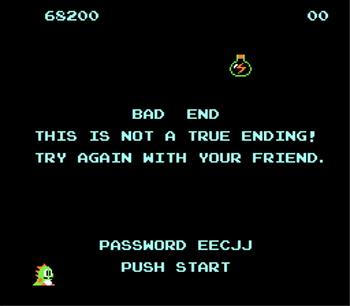 Welcome to another lengthy episode of Nerds Without Pants! Come let us keep you company for half the workday as we talk about bad video game endings, "Not E3", and witness a Tetsuya Nomura mirror match!
00:00 – 09-06 Fish
09:14 – 2:15:27 STAGE SELECT: Top 3 Least Favorite Game Endings
2:15:38 – 3:33:48 CONSUMPTION JUNCTION: Saints Row character creation, Astria Ascending, Teenage Mutant Ninja Turtles: Shredder's Revenge, Not E3
3:34:27 – 3:52:45 VIDEO GAME CAGE MATCH: Final Fantasy VII Remake vs Kingdom Hearts 3
3:52:54 – 4:01:57 Outro
NEXT EPISODE:
STAGE SELECT: What are your three favorite summons in video games?
VIDEO GAME CAGE MATCH: Fatal Fury vs Evil Zone
SUBMIT YOUR COMMENTS BY 8:30 CENTRAL ON 7/1 TO BE ON THE SHOW!
Twitter: @NWPcast
Email: NWPcast@gmail.com
Our theme song "Relax" and interstitial tracks "To the Maxx" and "Moody Grooves" are written and performed by Megan McDuffee.