Nerds Without Pants Episode 228: 40 Going on 16
Wherein three middle-aged guys act like teenagers.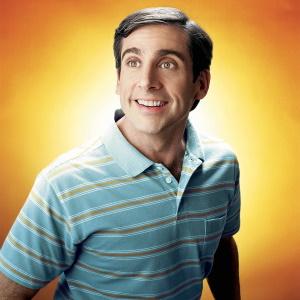 Welcome to another excellent edition of Nerds Without Pants! This week we are joined by Bill Tucker of the podcast A Gamer Looks at 40. We'll learn all about him as we discuss podcasting, gaming, and bringing back dead franchises!
00:00 – 11:40 Trash
11:51 – 2:13:51 STAGE SELECT: Name three "Missing in Action" series you want to see return
2:14:03 – 3:23:49 CONSUMPTION JUNCTION: Bill Tucker's gaming origins, starting a podcast, Old World, Cook, Serve, Delicious 3, Urbek City Builder, Trails of Cold Steel, Horizon: Forbidden West, The Dark Pictures Anthology: Little Hope
3:24:28 – 3:46:37 VIDEO GAME CAGE MATCH: TAG BATTLE! The Old Republic (Star Wars KotOR 1&2 vs Massive Effect (Mass Effect 1&2)
3:46:46 – 3:55:57 Outro
NEXT EPISODE:
STAGE SELECT: What are some of your favorite "guest spots" in video games?
VIDEO GAME CAGE MATCH: Syphon Filter vs Driver 2
SUBMIT YOUR COMMENTS BY 7:30 CENTRAL ON 7/29 TO BE ON THE SHOW!
Check out A Gamer Looks at 40 here: https://linktr.ee/agamerlooksat40
Twitter: @NWPcast
Email: NWPcast@gmail.com
Our theme song "Relax" and interstitial tracks "To the Maxx" and "Moody Grooves" are written and performed by Megan McDuffee.
FEATURED MUSIC:
What the World Needs Now- Burt Bacharach
Itsy Bitsy Teenie Weenie Yellow Polka Dot Bikini- Brian Hyland
Operator- Jim Croce
Runaround Sue- Dion DiMucci
Running Bear, Little White Dove- Johnny Preston