Nerds Without Pants Episode 236: Low Hanging Marshmallow
Okay, mistakes were made.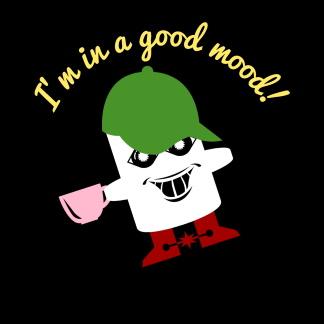 You know, in hindsight, it was probably a poor idea to have the bombastic Mike Fallek guest on this episode of Nerds Without Pants, considering we were doing a listener AMA. Oh well, just consider this a learning experience. And even though this is the LONGEST EPISODE OF NWP EVER in a year where we've already broken the record twice this year it's also a banger. Enjoy!
00:00 – 12:06 Good Mood Marshmallow
12:13 –4:14:51 STAGE SELECT: Listener AMA!
4:15:01 – 5:56:52 CONSUMPTION JUNCTION: Mike Fallek's exciting new project, Being a DIK, Gotham Knights, Bayonetta 3, Signalis
5:56:39 – 6:14:02 VIDEO GAME CAGE MATCH: Street Fighter 2 (1992) vs Metroid Prime 2
6:14:11 – 6:25:32 Outro and outtakes
NEXT EPISODE:
STAGE SELECT: Give out your game recommendations! They can be to the hosts, other listeners, or just games you want to recommend in general.
VIDEO GAME CAGE MATCH: Superman 64 vs Cyberpunk 2077
SUBMIT YOUR COMMENTS BY 7:30 CENTRAL ON 11/18 TO BE ON THE SHOW!
Twitter: @NWPcast
Follow Mike Fallek: @BigLilWeasel
Email: NWPcast@gmail.com
Our theme song "Relax" and interstitial tracks "To the Maxx" and "Moody Grooves" are written and performed by Megan McDuffee.