Nerds Without Pants Episode 241: Ladies and Gentlemen, Mr. Burt Bacharach
This baby can fit so many games in it!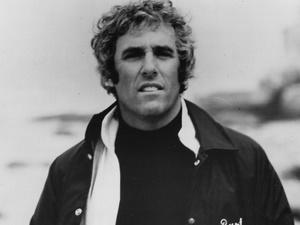 Heya! I bet you weren't expecting this episode of Nerds Without Pants so soon! Well, since we got delayed a week with our first episode back from hiatus we decided to record this one a week later to stay on the schedule we had planned. It's an all-Consumption Junction edition of NWP because we…had a ton of games to talk about!
In a surprise twist Justin played The Sims 4. He also checked out Chained Echoes. Julian finished Crisis Core and has some thoughts about the Compilation of Final Fantasy VII, and tries to explain some thoughts he's been having about RPGs. Then it's a quick mention of Theatrhythm Final Bar Line before an EXTENSIVE discussion of Fire Emblem Engage. We have a couple quick hits before ending with some bigger games like Hi-Fi Rush and God of War: Ragnarok!
NEXT EPISODE:
STAGE SELECT: What are some games you wish you could play again for the very first time?
VIDEO GAME CAGE MATCH: Dr. Muto vs Vexx
SUBMIT YOUR COMMENTS BY 7:30 CENTRAL ON FEBRUARY 24 TO BE ON THE SHOW!
FEATURED MUSIC: Selections from Burt Bacharach (A House is Not a Home, I Say a Little Prayer, Raindrops Keep Fallin' On My Head, What the World Needs Now is Love, Make it Easy on Yourself)
For mom.