Nerds Without Pants Episode 242: To Build a Bear
Who didn't love pumping quarters into Oblivion in the arcade???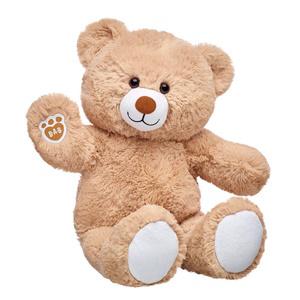 Welcome back to Nerds Without Pants! Friend of the show John Gholson returns after a very long absence to talk about games we wish we could play again for the first time. It's a fun topic with lots of asides and trips down memory lane. We also talk some Fire Emblem, Like a Dragon, and PSVR 2, plus much more!
00:00 – 10:57 Girls on Film
11:06 – 1:43:40 STAGE SELECT: Games we wish we could play again for the first time
1:43:53 – 3:52:30 CONSUMPTION JUNCTION: John's making movies, Midnight Suns, Fire Emblem Awakening, Fire Emblem Engage, Like a Dragon Ishin!, Theatrhythm Final Bar Line, PSVR 2
3:53:07 – 4:05:44 VIDEO GAME CAGE MATCH: Dr. Muto vs Vexx
4:05:53 – 4:14:26 Outro
If you have money to spare, please consider pitching in to Megan McDuffee's Gofundme for her next music video here: https://www.gofundme.com/f/help-with-a-pole-dance-music-video-dream?qid=ff36a8c52d790d4e6c5dda0781ff6fc7
NEXT EPISODE:
STAGE SELECT: What are some good ideas in video games that went wrong and should be tried again?
VIDEO GAME CAGE MATCH: Plants vs Zombies VS Scott Pilgrim vs The World
SUBMIT YOUR COMMENTS BY 7:30 CENTRAL ON 3/10 TO BE ON THE SHOW!
Twitter: @NWPcast
Email: NWPcast@gmail.com
Our theme song "Relax" and interstitial tracks "To the Maxx" and "Moody Grooves" are written and performed by Megan McDuffee.