Nerds Without Pants Episode 267: Critical Miss!
The Elder Stars: New Vegas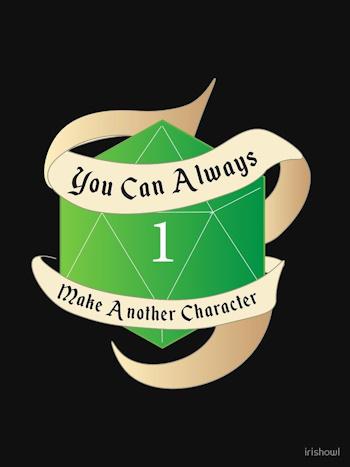 Welcome back! On this episode of Nerds Without Pants we are joined by Xavier Kreiger and we talk about SO MUCH BALDUR'S GATE. Also, game characters we love to hate, and some Starfield for good measure. Enjoy!
00:00 – 20:22 Workshopping Justin's stand-up act
20:32 – 1:20:21 STAGE SELECT: Video game characters we love to hate
1:20:32 – 4:01:53 CONSUMPTION JUNCTION: Julian's Baldur's Gate 3 woes, Sea of Stars, Starfield
4:02:30 – 4:17:39 VIDEO GAME CAGE MATCH: James Pond 3: Operation Starfish vs Jerry Rice and Nitus' Dog Football
4:17:39 – 4:27:02 Outro and outtakes
NEXT WEEK: HEADLINES! (send us emails!)
IN TWO WEEKS:
STAGE SELECT: What are some of your video game "mind goblins", AKA your weird compulsions with games?
VIDEO GAME CAGE MATCH: Neverwinter Nights vs Beatdown: Fists of Vengeance
SUBMIT YOUR COMMENTS BY 7:30 CENTRAL ON 9/22!
Twitter: @NWPcast
Email: NWPcast@gmail.com
Our theme song "Relax" and interstitial tracks "To the Maxx" and "Moody Grooves" are written and performed by Megan McDuffee.