Fan Made Stages For New Super Mario Brothers Wii
Kathrine Theidy's Mopper Mario Bros. Wii is now available for all!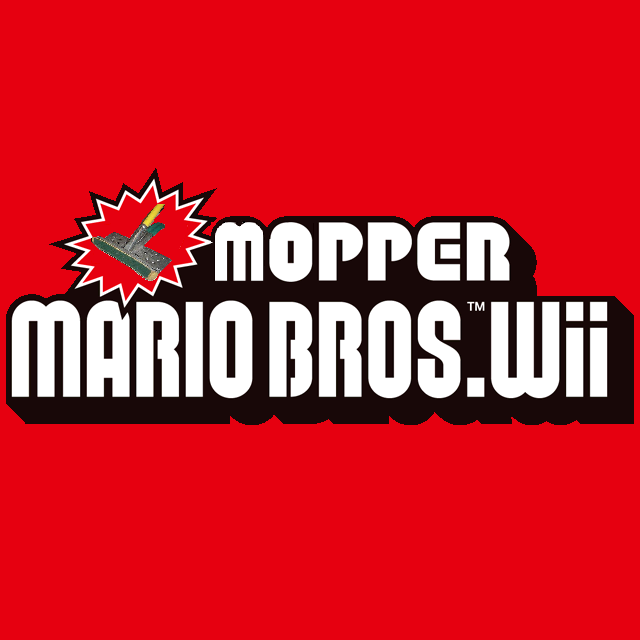 Did you catch last Monday's PlayBit where Jason and Chris played some levels designed by fellow PixlBit staffer Kathrine Theidy? Well, now the stages are available for download for your own amusement. Chris's counter-op antics not included.
With the simple homebrew app Riivolution and the Homebrew Channel to run it, these stages can be played. Note that the Super Guide feature cannot be used with custom-made stages, so avoid hitting a Super Guide block or the game will likely lock up. They were also not tested with 3-4 players, and may have unseen issues due to the increase in sprites onscreen and viewer space (enemies not appearing, slowdown, that sort of thing).
To download the stages, simply click here and enjoy!
If you'd like a list of the stages included, click here.