SOPA + The ESA = Confused Me
A look at the potential bill that could irrevocably change the internet and the video game industry.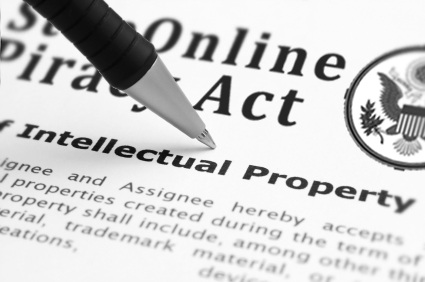 Today Mike discusses a topic that affects everyone here. The SOPA bill, if passed, could drastically change the landscape of the internet forever. Click through to hear Mike's explanation of and thoughts on the controversial bill and add to the discussion by sounding off in the comments section.
As always, I hope to hear your voices and opinions on the subject, even if they drastically differ from my own.
Usual Links
Blog: http://wallgls.wordpress.com/
Twitter: https://twitter.com/#!/TehWally
Dan the Man's Music: http://danthemanmusic.wordpress.com/2011/11/10/strange-bedfellows-dan-the-man/ *MAKE SURE TO CHECK THIS OUT!!!*
Additional Links:
The SOPA: http://thomas.loc.gov/cgi-bin/bdquery/z?d112:h.r.3261: