PB & Jason Issue 20: Not Disney's PB & Jason
Disney's Epic Mickey doesn't live up to its name.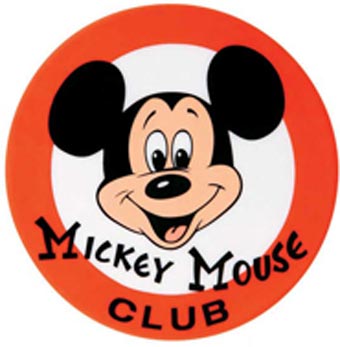 This issue, the podcast is all about Disney Epic Mickey, with some general Walt Disney World Resort stuff thrown in.
That's about it. It's a magical issue!
M I C... See you real soon!
K E Y... Why? Because we like you?
P... B... &... Jay... son!
No animals were left permanently thinned in the inking of this podcast.
Music by Kathrine Theidy.