PB & Jason Issue 23: #IPaidMoreForRockBandThanColumbusNova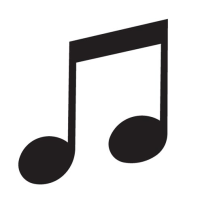 In this issue of PB & Jason, we see lots and lots of really incredibly amazing stuff.
To begin, I talk about the whole Rock Band/music game trainwreck. That goes on for quite some time. We follow up with some quick impressions of a few WiiWare titles, namely BIT.TRIP BEAT and Ghost Mania.
This particular issue of the podcast concludes with a critical mention of material published in Entertainment Weekly.
No music video game companies were purchased in the making of this podcast.
Music by Kathrine Theidy.