Square Enix Targeting To Sell Six Million Copies of FF XIII
Having sold nearly four million copies just in Japan of Dragon Quest IX, they are setting their sights even higher for the next mainline entry in their other wildly popular series.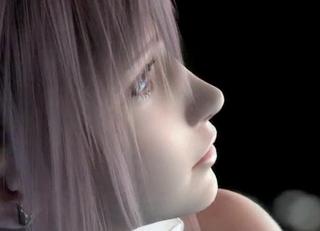 Square Enix announced today that they are hoping to sell over six million copies worldwide of Final Fantasy XIII.
With Final Fantasy XII selling through six million copies worldwide, Square Enix predicts that XIII can easily be as successful.
The company has already shipped four million copies of Dragon Quest IX, and has sold through nearly every copy. Yoichi Wada, President of Square Enix is predicting that they will reach five million in sales by year end in Japan.