Toshihiro Nagoshi of Sega Working on Something New
The head of R&D has something new up his sleeve.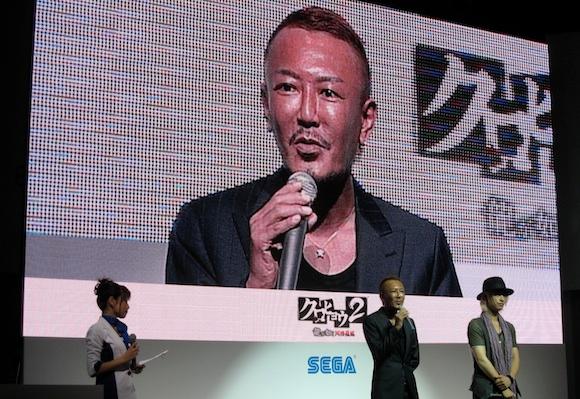 At the Tokyo Game Show during a panel, Toshihiro Nagoshi revealed that aside from the latest Yakuza title, he is working on something new.
Nagoshi is most popular for his work on both the Yakuza series as well as the popular Super Monkey Ball series.
According to Kotaku, Nagoshi expressed interest in Natal, so it is possible his latest endeavor will utilize Microsoft's upcoming peripheral.