Sony Announces Enhancements to LittleBigPlanet 2
It's all about the Move.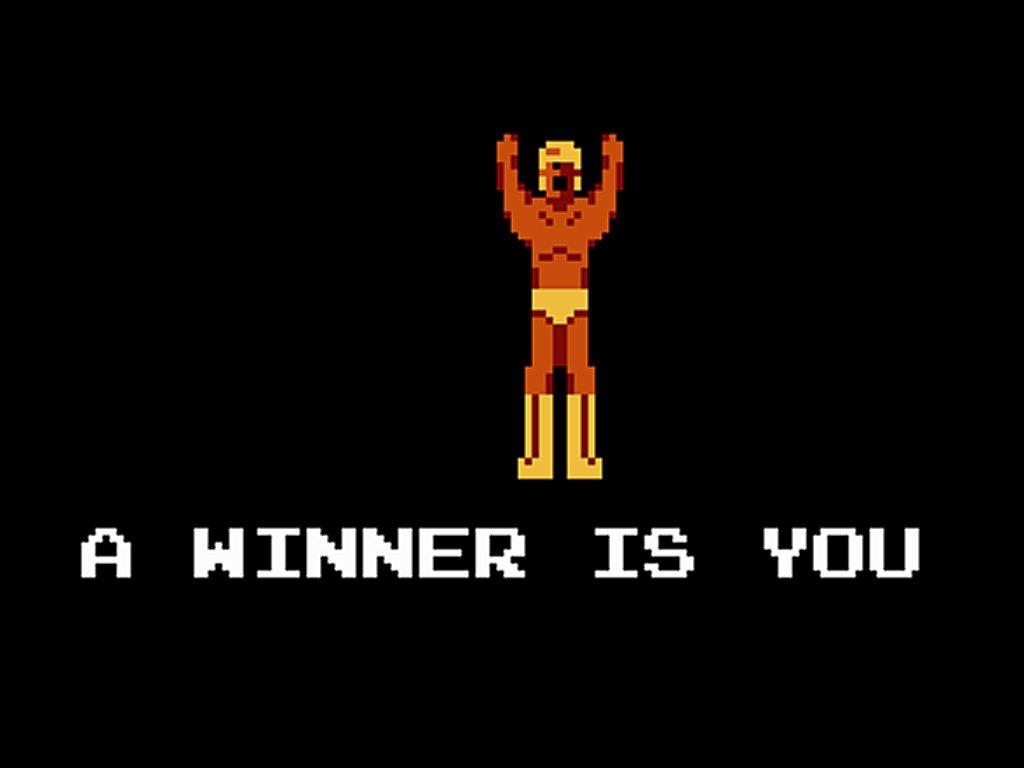 LittleBigPlanet 2 received a small amount of attention at tonight's Sony press conference with some news regarding its compatibility with the Move.
Sony announced that LittleBigPlanet 2 will be receiving deeper Move functionality in the future. Unfortunately, Sony did not delve into the specifics of what "deeper Move functionality" meant, however it can be speculated that a fleshed out Move control option will be added as an alternative to the standard controller.
Gamers who enjoy creating their own unique stages within the game will be interested to know that Sony also announced the ability to make games that will support the Move.