Toys 'R' Us Father's Day Sale Gives 15% off Video Game Points Cards, Other Game Deals Too
Just in time to shop for Father's Day, Toys R Us has sent out some flyers offering impressive savings.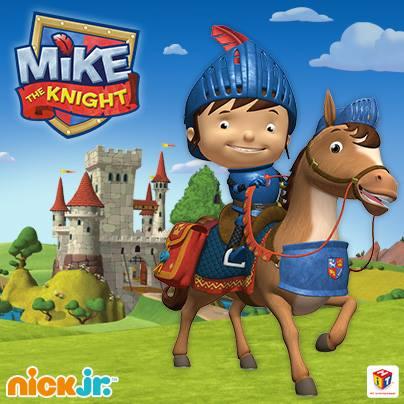 Want a Nintendo Points Card to grab some downloadable Wii and DSi games? Need some PSN wallet funds now the network is back online? Xbox Live points? An XBL Gold Subscription? You do? Good. Toys 'R' Us is offering 15% off of all of those items and iTunes giftcards for this week, as part of a Father's Day sale.
On top of those offerings, a $399 PS3/Move bundle containing Sports Champions, a DualShock Controller, Move, and the PlayStation Eye will come with a $50 Toys R Us giftcard. Similarly, the $299 250GB Xbox 360 will be sold with a $50 giftcard all this week.
It appears a handful of newer titles will be sold at lowered prices in the store, as well, with $39.99 Portal 2 and the latest Red Faction title available for $49.99.
On top of all this, all games priced under $20.00 will be buy one, get one 40% off.
The Toys R Us prices are good all this week, June 12-18, and aren't necessarily available at every location.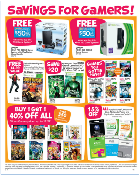 #Great deals
#Toys r us