Super Street Fighter IV Will Not Come to Arcades
Though the original incarnation was released as an Arcade title, the follow up title will only be available on the PlayStation 3 and Xbox 360.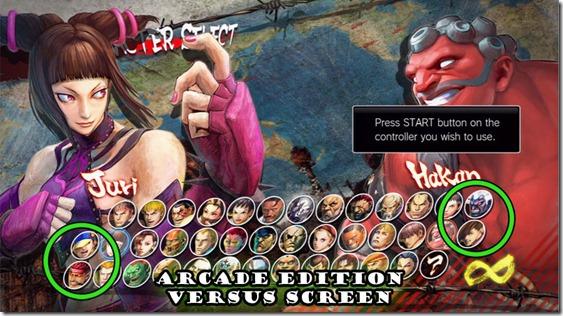 In an interview with Game Reactor, Super Street Fighter IV producer Yoshinori Ono revealed that the game would not be coming to arcades.
He had the following to say about the situation:
"Japan and the rest of Asia and some parts of the Oceania, there's still a lot of people playing in arcades. So, I'm sorry to disappoint them but this time its going to be Xbox 360 and Playstation 3 only affair."