Demon's Souls to Remain Online Into 2012
Atlus decides to extend the suffering.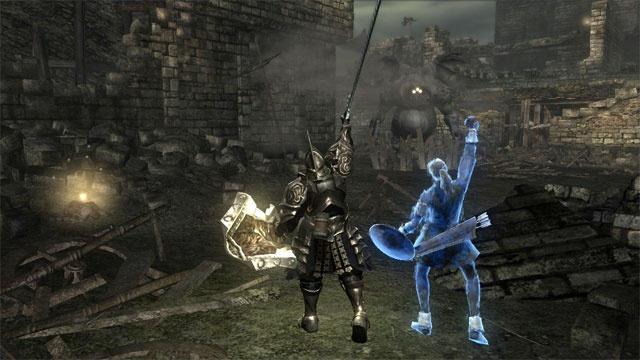 In a surprise announcement today Atlus indicated that they would be providing online support for the 2009 PS3 hit, Demon's Souls, into 2012. With the impending release of the game's spiritual successor Dark Souls, many had speculated that online support of the original would end sometime within the coming weeks.
Said Aram Jabbari, Manager of PR and Sales at Atlus via press release:
"While it comes at significant cost to us and although it has been over two years since the game revolutionized the notion of multiplayer and online functionality in an RPG. Our commitment to the game and the fans that turned it into an incredibile success remains as strong as ever. While the reality is that one day the servers will ultimately close due to operation and maintenance costs, that day is not today, nor will it be this year. We're excited to continue to support one of the most significant, influential games in recent memory into its third year, and we're planning to hold more tendency events for our loyal, beloved fans."
While no specific dates were given as to when the servers would be taken down, this is certainly great news for old and new fans of the cult hit alike. Additionally the company also revealed that there are plans for Pure White and Pure Black World Tendency events this holiday season.
Demon's Souls is available as a PlayStation 3 Greatest Hits title, while Dark Souls is out today in Japan and will be released on October 4 in North America by Namco Bandai.