I Am Alive Announced for this Winter
After three years of no details, Ubisoft's mysterious adventure title will be released in the 4th Quarter of 2011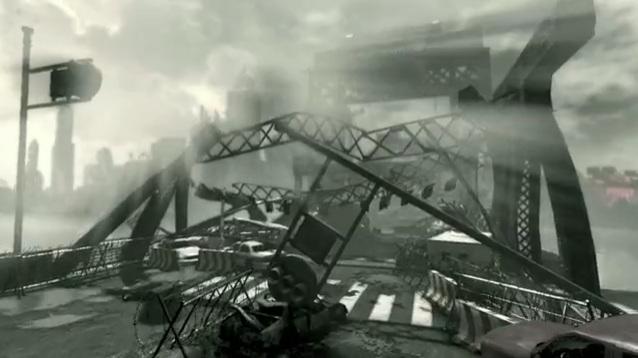 Ubisoft announced today that I Am Alive, a title first announced during E3 2008, will be released for the PlayStation Network and Xbox Live Arcade this winter.
Between the original announcement and now, the title has switched development teams from Darkworks to Ubisoft Shanghai. Next to no information has been announced for the title short of leaked screenshots up until earlier this week when an ESRB rating revealed that a completed build of the game was in existence. Many believed that development on this title had ceased earlier this year when Ubisoft announced that several games had been canceled but was later revealed not to be the case.
I Am Alive is a action/adventure game in a post apocalyptic world with a survival mechanics as you try to find your wife and daughter. The game is rated M for Mature. Along with the announcement of the release window, a trailer was also released. Although not announced, the trailer shows that Kinect support may also be included. The trailer can be found here: I Am Alive Announcement Trailer.