Yakuza: Of the End Coming Stateside
The title will be called Dead Souls for its US and Europe release.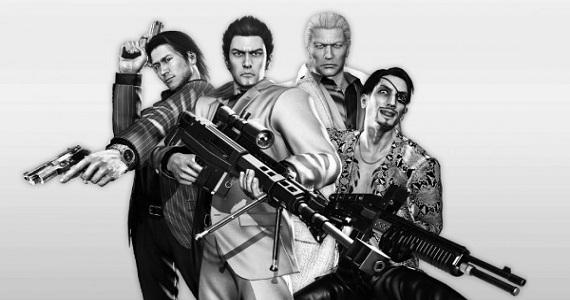 Although already alluded to due to Europe trademark, Sega officially announced today that Yakuza: Of the End will come to the west as Yakuza: Dead Souls. It is suggested the the DLC that has been released for the title will come bundled with the original game for its western release.
Previously, Daisuke Sato was quoted in saying "For the western version of Yakuza: Of the End -- if that's going to happen, then we will tweak the controls, to be closer to other western shooting franchises." It appears that different controls will be implemented.
The game is set during a zombie outbreak in Kamurocho. Originally released in Japan on June 9, 2011, the North American and Europe release date is March 2012, exclusively for the PlayStation 3.