Nightwing Joins Arkham City via DLC
Shortly after launch you'll be able to play as the original Boy Wonder.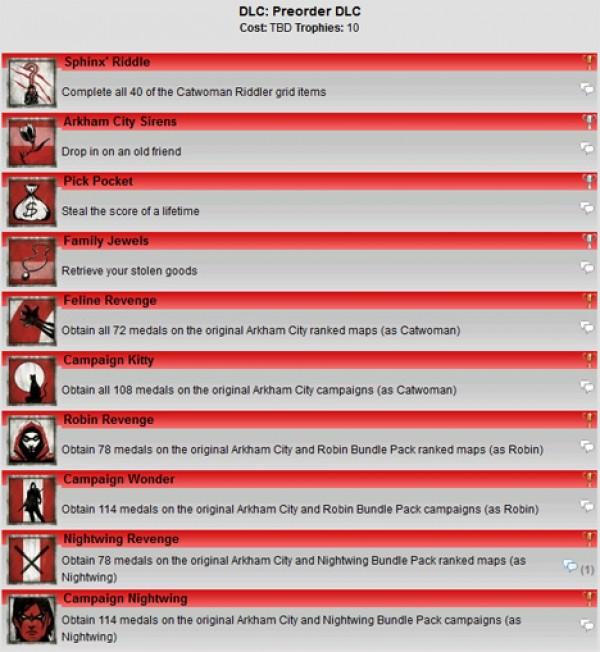 We already knew that Batman and Catwoman would be playable in the October 18 release of Batman: Arkham City. We also knew that Robin would be a Best Buy Preorder exclusive. Well now we can add another character to the bat family's roster, as the original Robin, Nightwing, has been revealed as a playable character via DLC.
According to MTV Geek News, Nightwing will be made available on November 1. Making good news even better it was also revealed that Robin will be made available to everyone on November 22 via DLC, so even if you hadn't preordered the game at Best Buy you will still have the opportunity to play as the Boy Wonder.
Both characters will have a price tag of $6.99 on PSN or 560 Microsoft Points on XBL. Both characters will be playable on all of the game's existing challenge maps and will come packed with challenge maps of their own. The Nightwing pack specifically will come with the Wayne Manor and Main Hall challenge maps as well as a bonus Animated Series Nightwing character skin.