New Gears of War 3 DLC Coming in December
Control the fearsome General RAAM in this flashback mission.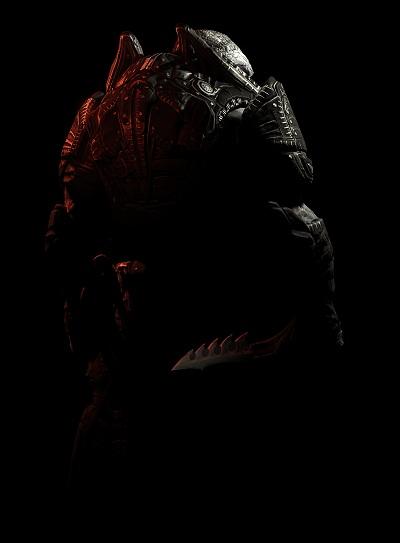 Gears of War 3 has been out for a little less than a month now, and for a huge, multiplayer-focused game such as this, it's about time for some details to come forth about that all-important DLC. There has already been one piece of major DLC announced, called "Horde Command". Now you can add "RAAM's Shadow" to the list.
This addition to the campaign actually takes players to witness events that predate the original Gears of War. The mission takes place not too long after Emergence Day, when the Locust first attacked the humans of Sera. You'll play as Zeta squad, who are tasked with evacuating the city of Ilima during a Kryll storm. That's right—those swarm enemies from the first game are back. Also returning are some familiar characters for Zeta squad. You'll command Lt. Minh Young Kim from Gears 1, Tai Kaliso from Gears 2, and you'll have a couple new faces to the games, as well. Alicia Valera is a new addition (apparently this is before all the women are told to seek shelter and tend to the children), and the team is led by Michael Barrick, a character from the Gears of War comics.
Besides the three hour story of Zeta squad, players will also get to control none other than General RAAM. No, no, that's not a G.I. JOE character (you're thinking of General Flagg), but Gears veterans will remember him as the final boss in the first game. You'll get the chance to use his massive size and Kryll shield as you attempt to storm a human stronghold from the perspective of the Locust forces.
But that's not all! You'll also get six new multiplayer maps, the Chocolate Weapon skin set, and an extra 250 points of achievements to hunt for. This package will run you 1200 Microsoft Points when it is released on December 13. If you purchased the Gears of War 3 Season Pass, this content, as well as Horde Command (coming November 1) won't cost you a thing. So get those lancers revved up, because there's still plenty of Locust to saw through!