Get Diablo III Free of Charge
WoW Annual Pass holders to get a digital copy of Blizzard's next major release free, plus other goodies.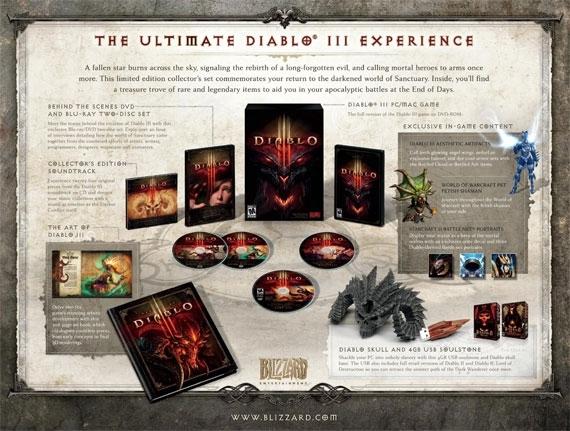 It's been impossible to nail down a release date for Blizzard's hotly anticipated dungeon crawler Diablo III, but co-founder and president Mike Morhaime made the announcement during BlizzCon's opening ceremony today that will assuage many a disgruntled fan: you may be able to get Diablo III on release day free of charge.
Of course, there's a catch. You'll only be able to collect this free digital version of the game if you sign up for the World of Warcraft Annual Pass, which is available now on the WoW website. Newly announced itself, the Annual Pass commits the buyer to a one-year subscription to the popular MMORPG that can be split up into monthly payments.
Not only will Annual Pass members get a digital copy of Diablo III free of charge, but they'll also get a Tyrael's Charger mount and guaranteed access to WoW's next expansion beta, Mists of Pandaria.