Tales of Grace to Include Downloadable DS Mini-Game
Players will be able to take on randomly generated dungeons with friends and even report their data back to their Wii game save.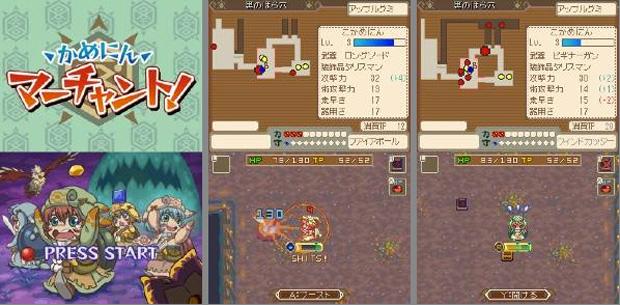 According to andriasang, Namco Bandai is set to include a download-and-play mini-game with their upcoming Wii title, Tales of Grace. The mini-game, titled Kamenin Merchant, will allow players to explore randomly generated dungeons.
Defeating monsters in the mini-game will allow players to level up and gain rare items and equipment. This data can be transferred back to the Wii game, aiding players in their Tales of Grace quest.
As players progress in their Tales of Grace quest, they will in turn add more stages for play in Kamenin Merchant.
Additionally, Kamenin Merchant will allow players to quest with up to three friends via the DS' wireless capabilities.