Sonic Generations Includes Sonic the Hedgehog
The original Genesis classic will be unlockable in the game.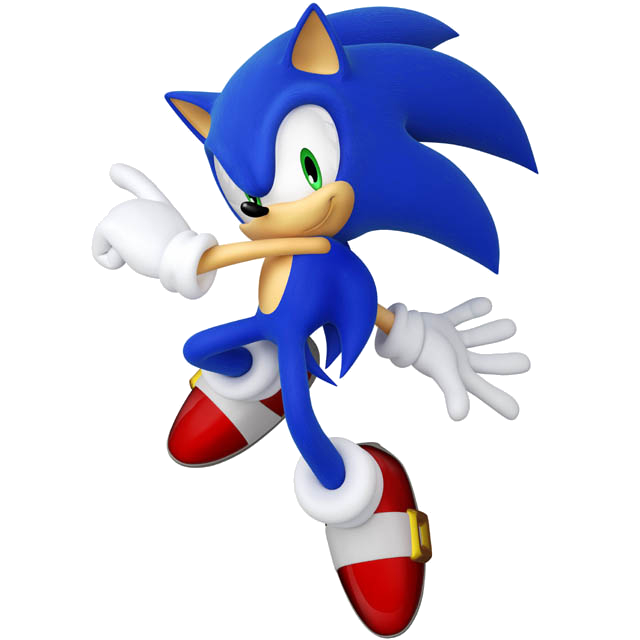 Sonic Generations will have levels taken from various previous games in the series. Green Hill Zone, Chemical Plant Zone and Speed Highway are all represented in the new 20th Anniversary game. It was revealed today that players will be able to experience the original Green Hill Zone with Sonic Generations.
G4 is reporting that the original Sega Genesis game Sonic the Hedgehog will be unlockable in the game. Details on how to unlock it have not been released. This is a great inclusion, especially for gamers who pre-ordered the game on Steam. Sonic Generations will be released for Xbox 360, PlayStation 3 and PC on November 1, 2011.