Ultimate Marvel vs. Capcom 3: Official Rocket Raccoon and Frank West Reveal Trailers
"I love the smell of Napalm in the Morning."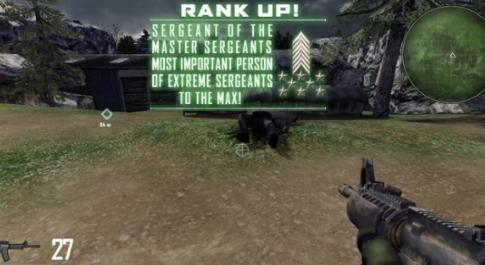 The final two characters for Ultimate Marvel vs. Capcom 3 were officially revealed by Capcom today. First up is the controversial Rocket Raccoon, who over time has garnered a lot of curiousity among fighting game fans. After this trailer, gamers have reason to be excited...
.
Next we have Frank West, returning from Tatsunoko vs. Capcom, but this time slightly revamped to give him a bit more of a "Marvel-esque" fighting style. He shoots pictures, drinks alcohol and kicks a lot of zombie-butt in the process.
Now that the final two characters have been revealed, who are you most looking forward to? Ultimate Marvel vs. Capcom 3 hits stores on November 15th, 2011.
*videos provided by haohao3030*